World's Leading Scientists Ranked
Prof. Doron Aurbach from Bar-Ilan University's Institute of Nanotechnology and Advanced Materials and the Department of Chemistry is among the top 500 scientists in the world, according to a ranking recently published by Stanford University in the journal, PLOS Biology. Prof. Aurbach is ranked second among Israeli scientists.
Eighty Bar-Ilan University faculty members are included in this year's list of the world's leading researchers. The outstanding researchers were selected based on the number of citations taken from the articles they published. This measure is affected by both the quantity and quality of their research publications.
The 80 Bar-Ilan researchers included in this list are a source of pride for the university and further evidence of the global impact of the university's research. Read More.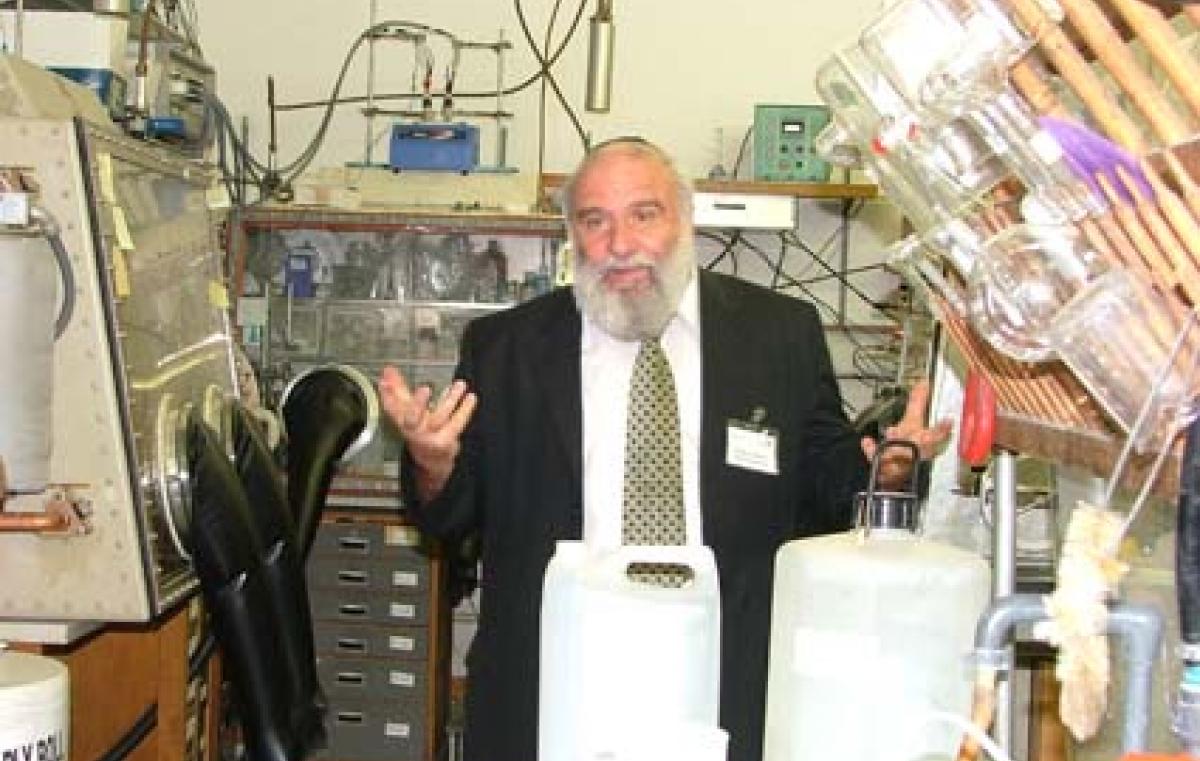 Bar-Ilan University Law Students #2 in Passing the Bar
This year, once again, Bar-Ilan University established itself at the forefront of the nation's top universities whose law graduates passed the exams of the Israel Bar Association. Bar-Ilan graduates had a success rate of 92%, surpassed only by Hebrew University graduates who had a general pass rate of 94%. Read More.
As Israel is Hailed as Leader of Vaccinations, Professor Looks Into Reasons Behind Its Success
Prof. Cyrille Cohen, head of the Immunotherapy Laboratory at Bar-Ilan University and a member of the Advisory Committee for Clinical Trials of Coronavirus Vaccines at the Ministry of Health, says Israel's success is simple and lies within its "impressive network of health maintenance organizations" (HMOs). Read More
The Times of Israel Podcast with Prof. Aren Maeir
In the podcast, "Everything you know about the Philistines is wrong", archaeologist, Prof. Aren Maeir, takes us into the strata of the biblical city of Gath to examine the technologies of Israel's ancient enemies and how they likely viewed themselves.
Prof. Maeir, a lecturer in Bar-Ilan University's Martin (Szusz) Department of Land of Israel Studies and Archaeology (LISA), has been directing the excavations at Tell es-Safi/Gath, the biblical city of the Philistines, for 25 years. Excavations there began in 1996. Read More.
Second Honor of 2020 for Bible Scholar
Prof. (Emeritus) Edward L. Greenstein, of Bar-Ilan's Zalman Shamir Bible Department, has been awarded the prestigious Jordan Schnitzer Book Award for 2020 in the category of Biblical Studies, Rabbinics, and Jewish History and Culture in Antiquity. Prof. Greenstein has been recognized for his much-acclaimed annotated English translation of the Book of Job, titled Job: A New Translation. Read More.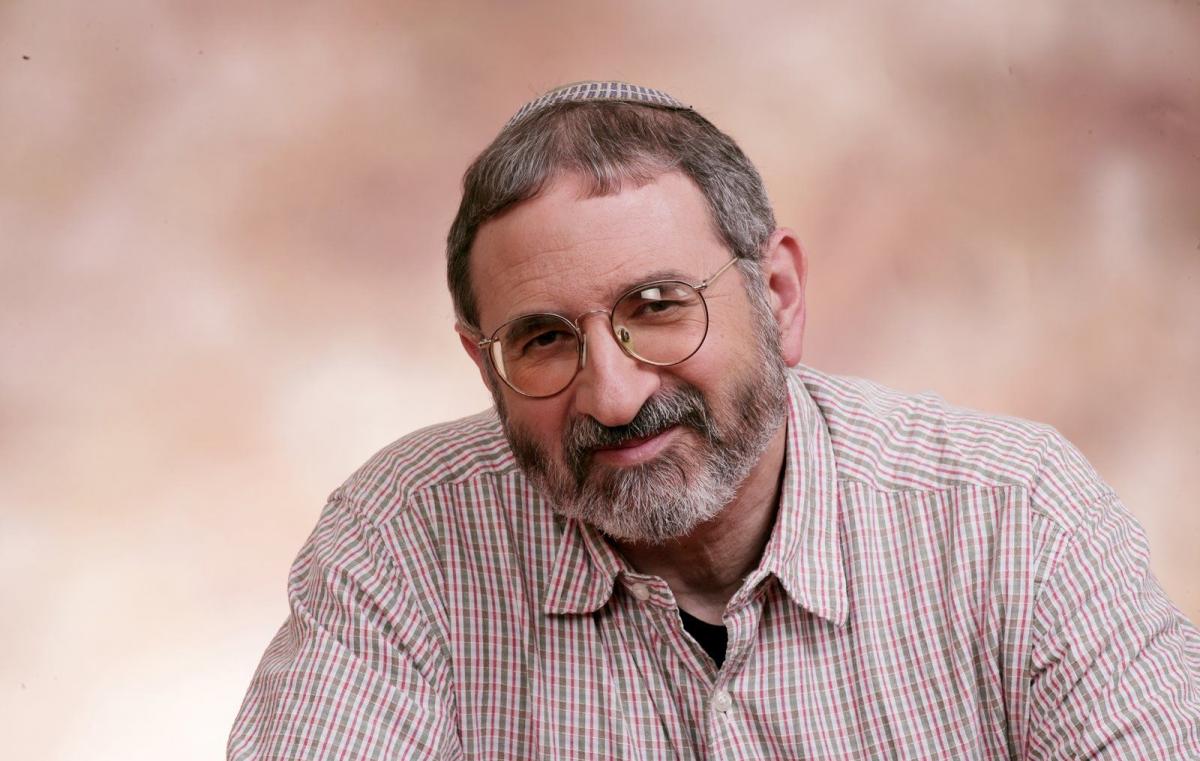 Ladino Academy Elects Top Officials
Two Bar-Ilan University professors have been elected to the two most senior positions at the Israel National Academy of Ladino. Prof. (Emeritus) Ora Schwarzwald was elected president of the academy and Prof. Shmuel Refael, director of the University's Naime and Yehoshua Salti Institute for Ladino Studies, was appointed scientific secretary. Read More.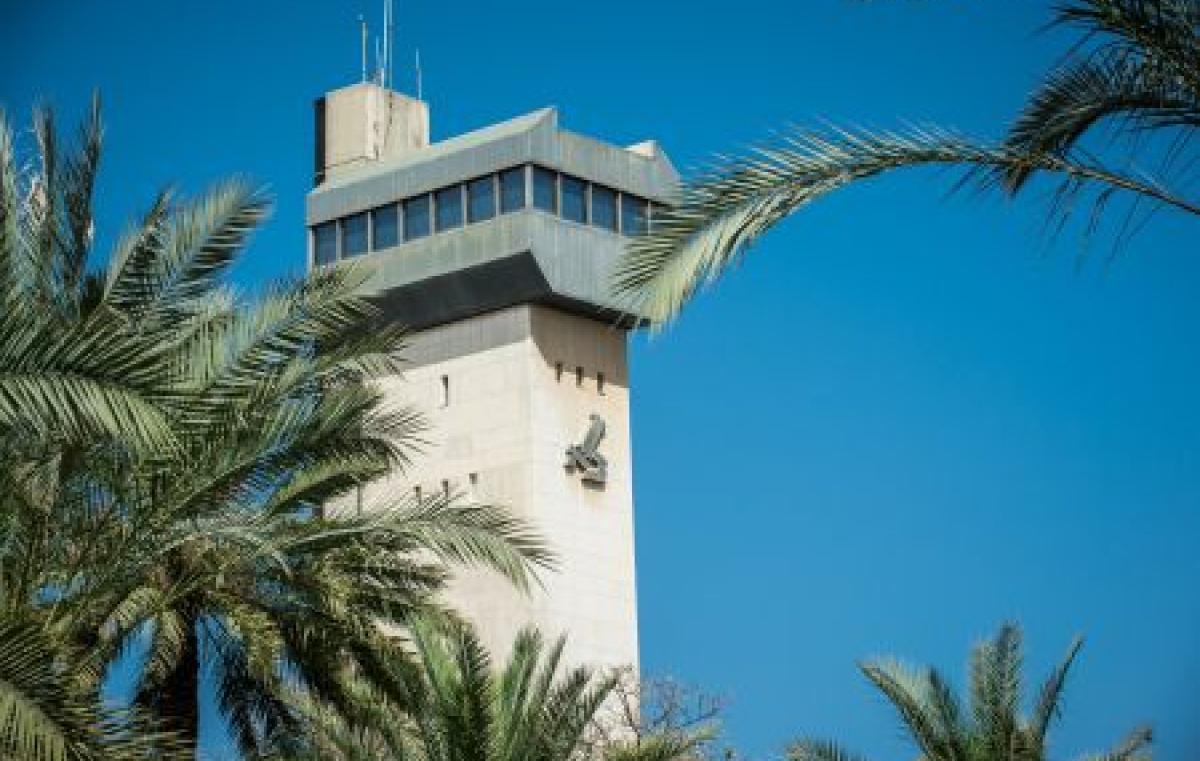 European Research Council Grants Awarded
Prof. Omry Koren and Prof. Avi Zadok, two of Bar-Ilan University's most prolific researchers, are recipients of prestigious Consolidator Grants from the EU's European Research Council (ERC). ERC Consolidator Grants are awarded to outstanding researchers with a scientific track record showing great promise. Read More.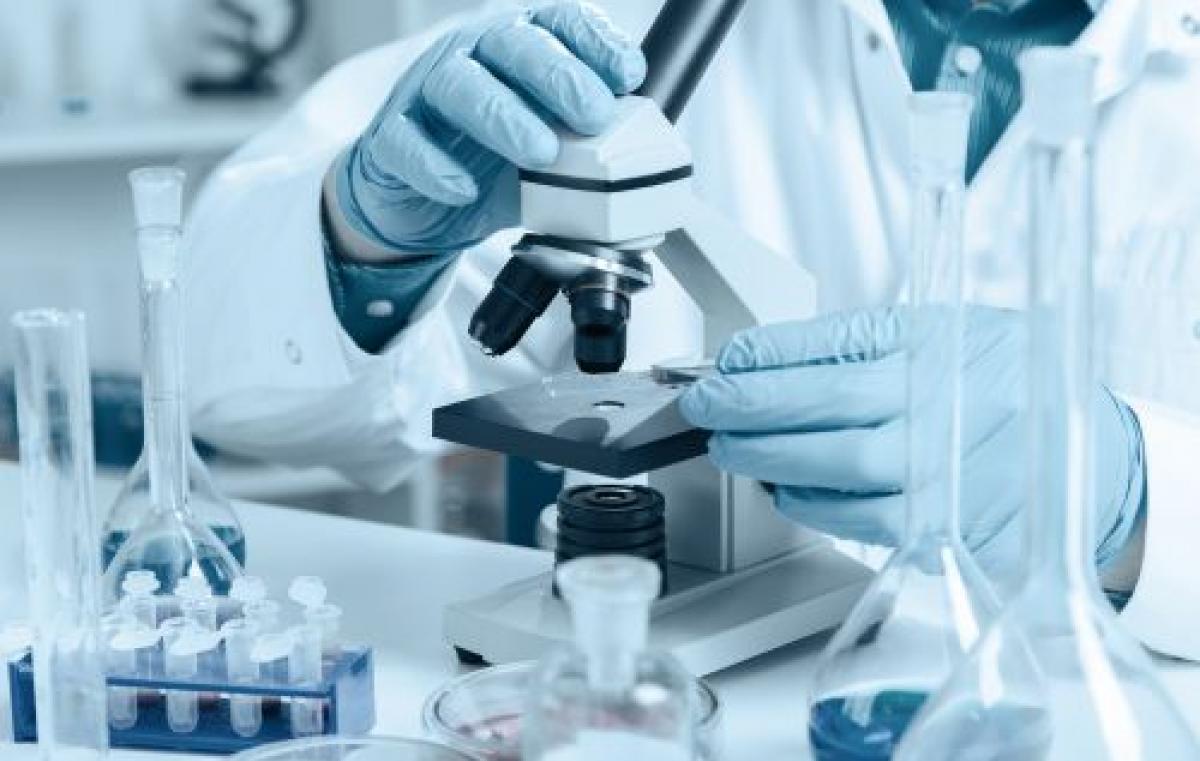 Mathematics of the MusculoSkeleton Workshop
In December, the Azrieli Faculty of Medicine conducted an international workshop titled Mathematics of the MusculoSkeleton: Post-Genome Analysis for Bone Biology. Speakers and guests from 11 countries participated. Read More.